The wines in this range stem from single-vineyard selections in the estate's highest blocks (200m above sea level). The blocks not only enjoy a micro-climate with cool nights but also quite exceptional rocky limestone soils.
Our top labels are mostly Syrah-dominant and are matured in oak casks for 2 to 3 years.
These are racy wines offering a fusion of substantial aromatic complexity, harnessed power, mouth-coating freshness and particularly persistent length.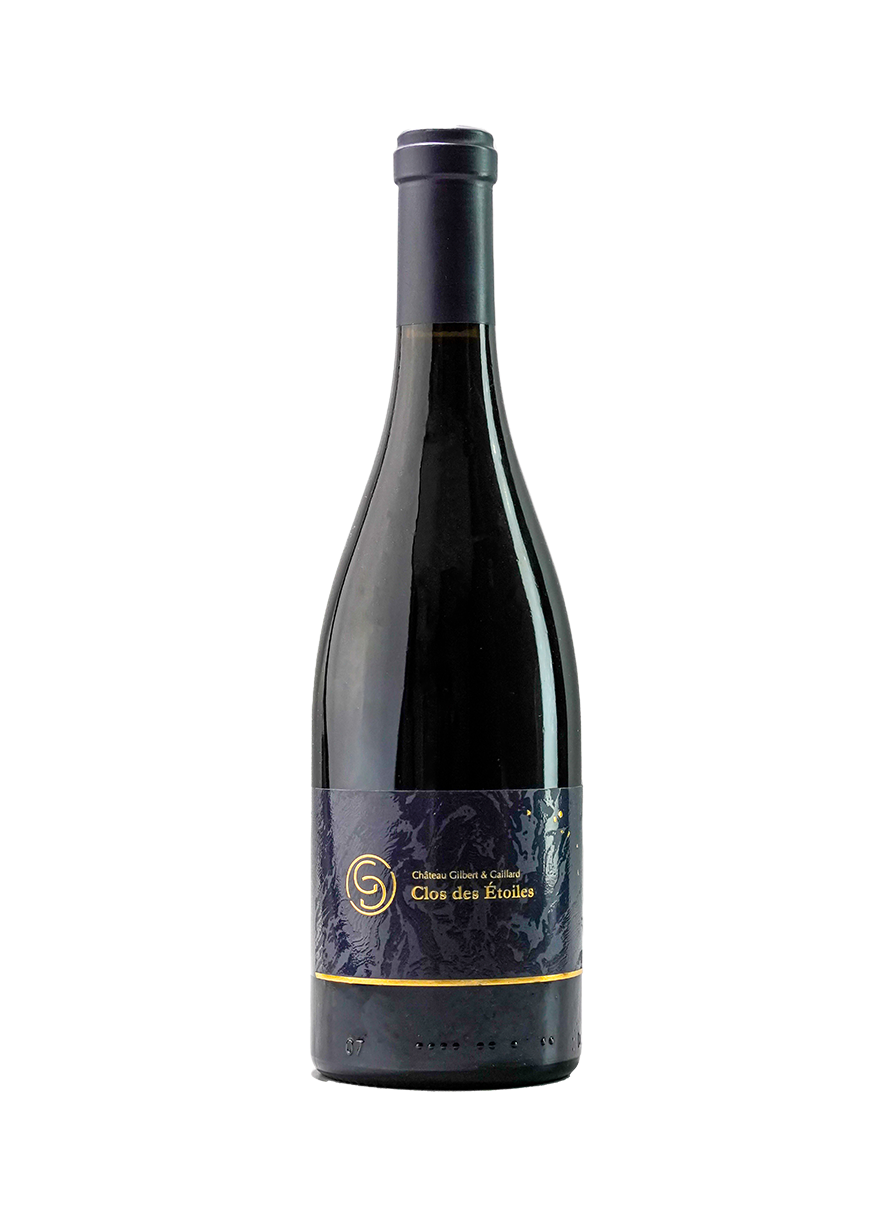 "The Château's top growth"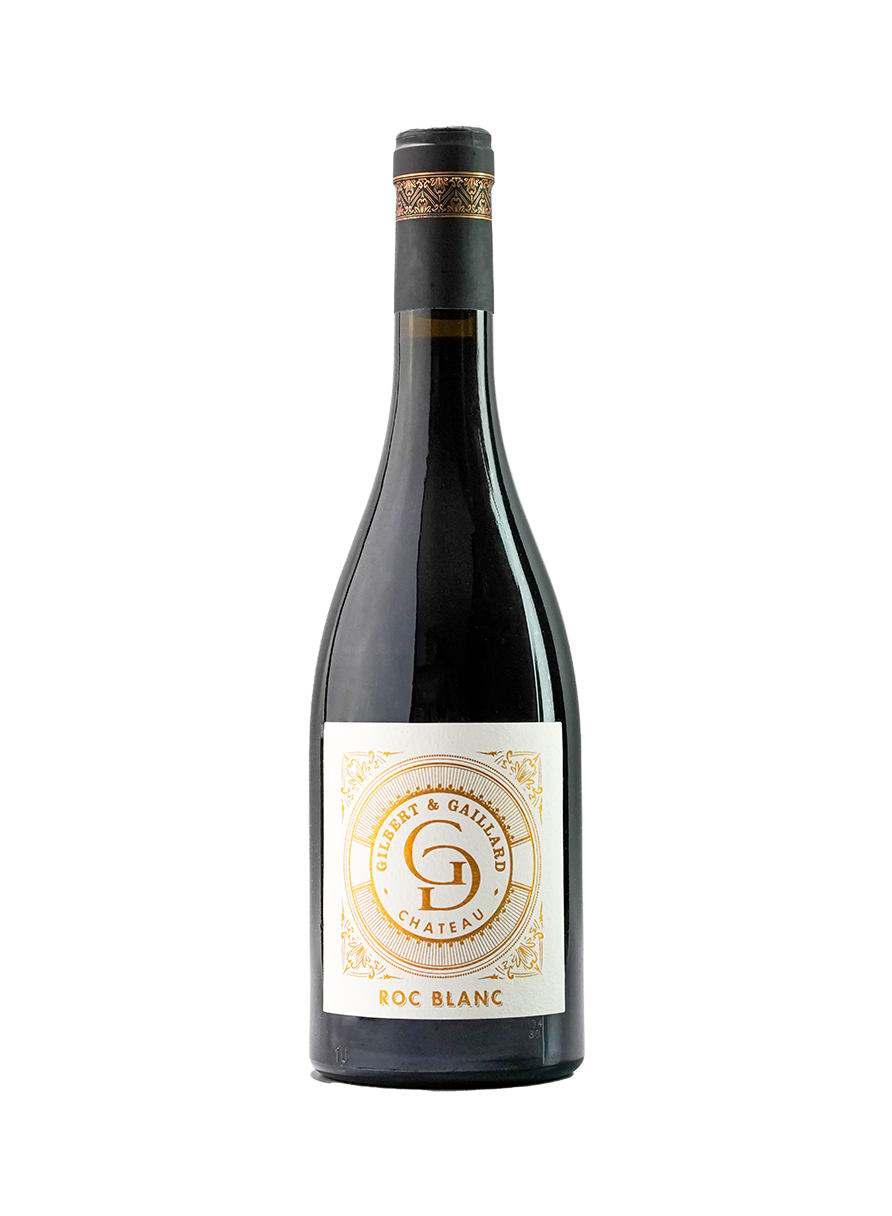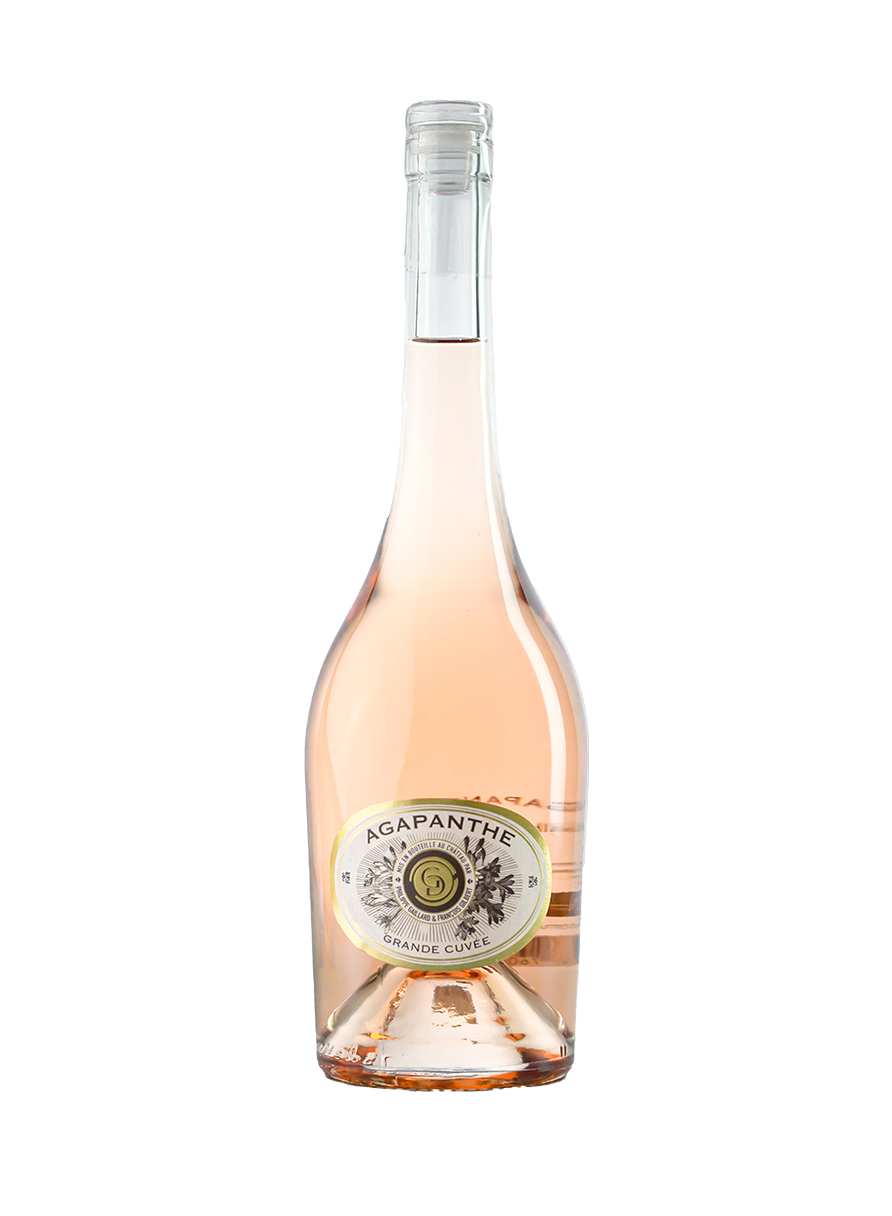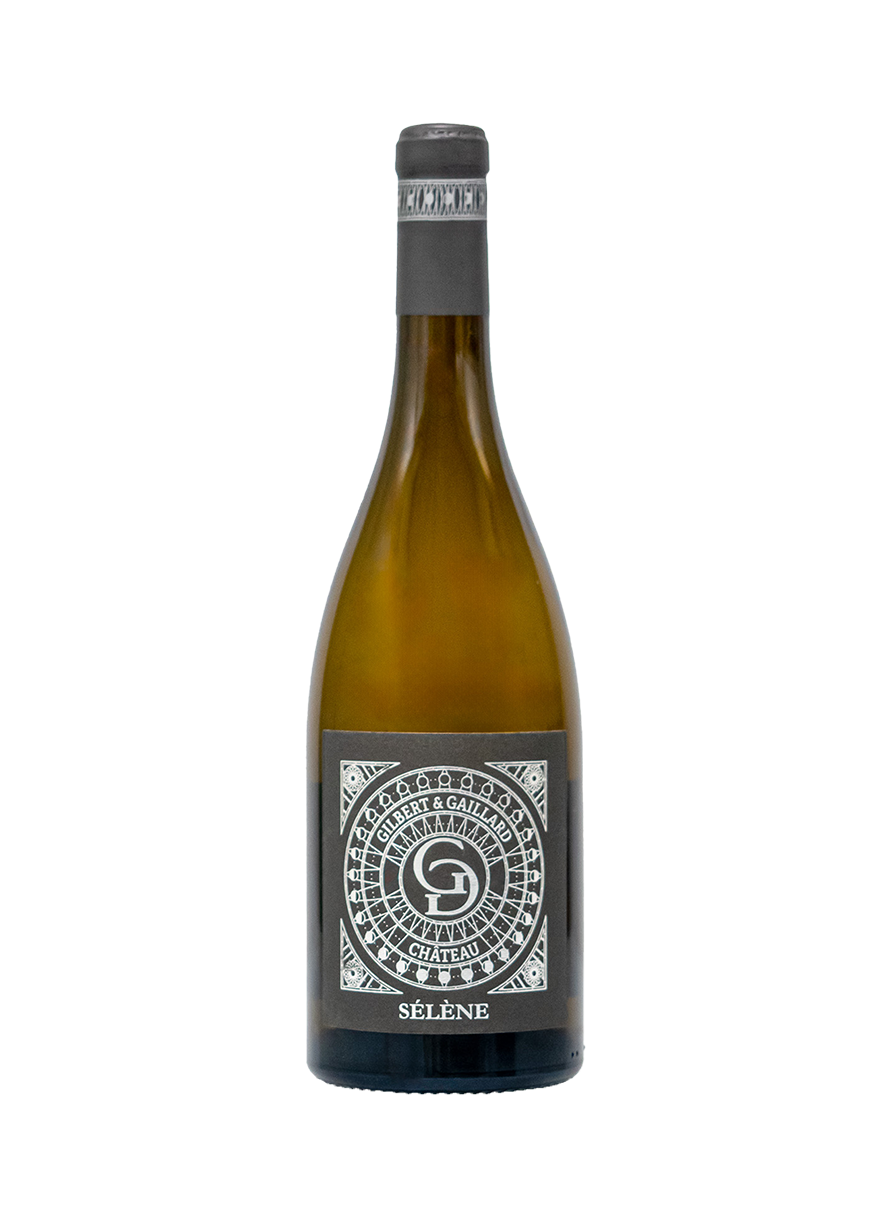 This range features characterful wines which epitomise the signature style of Château Gilbert & Gaillard.
Our red wine is blended from Grenache, Syrah and Mourvèdre, whilst our white is a blend of Rolle (Vermentino) and Grenache. We partially mature the wines in barrels to instil them with structure and complexity, whilst also showing respect for site-expressiveness.
Our wines combine structure, freshness, minerality and significant aromatic expression with a delightful array of fruit, spice and garrigue aromas.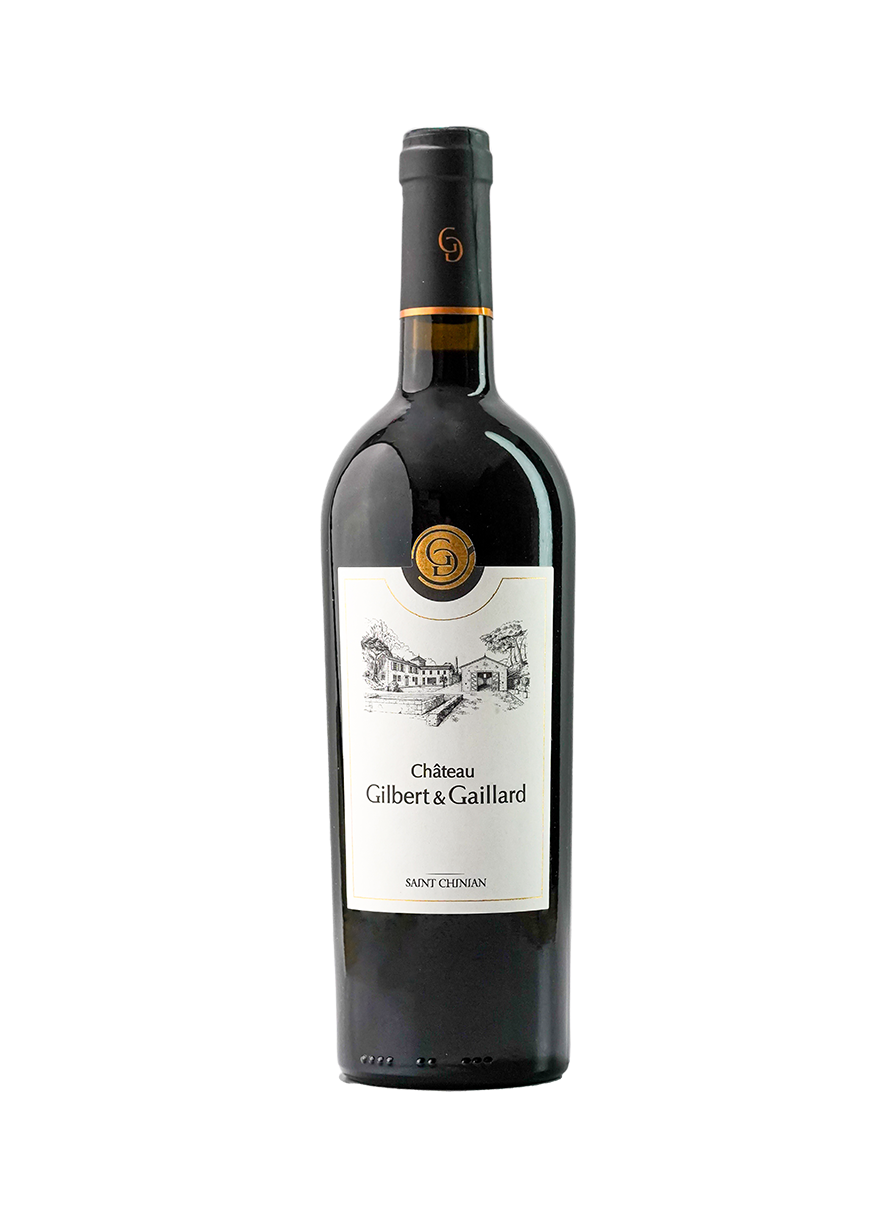 "Racy terroir expression"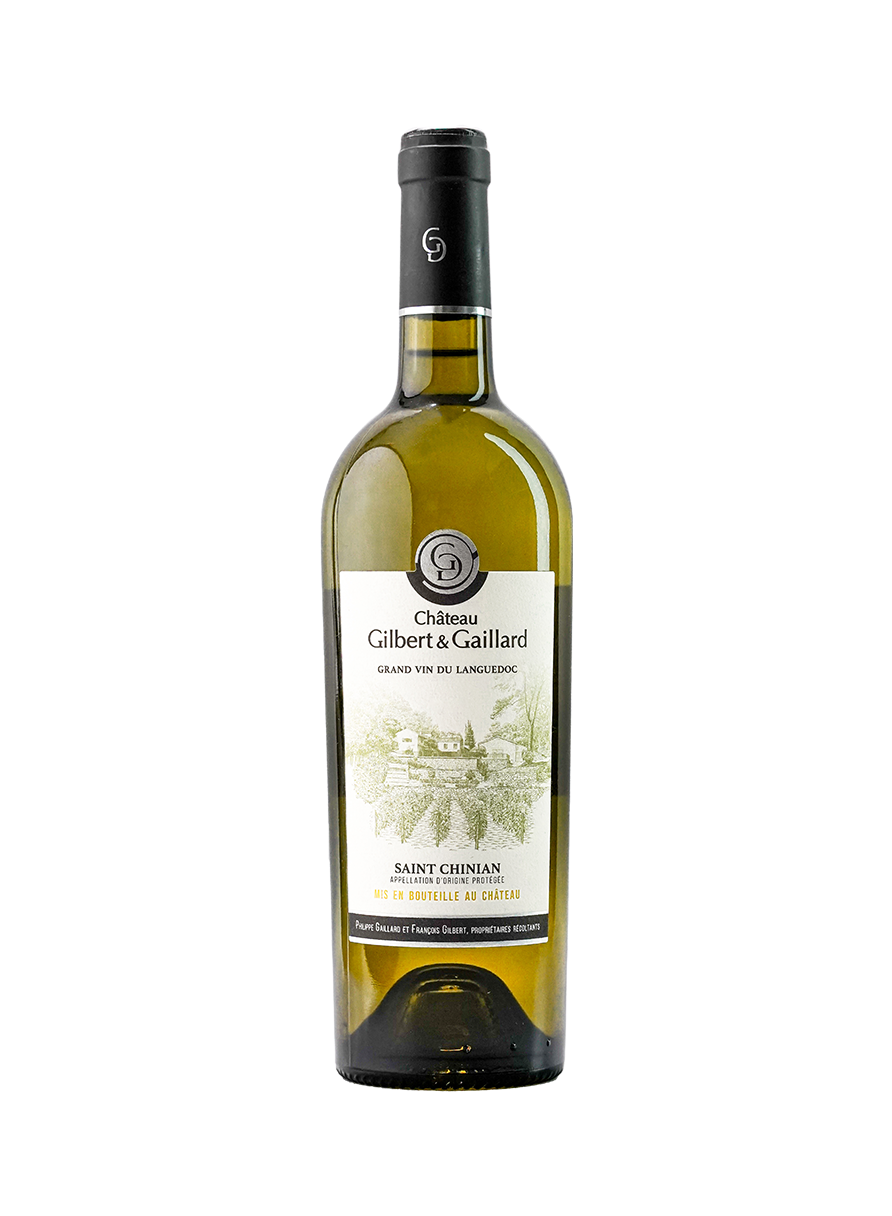 "Roundness, fruitiness and freshness"
Wines for pleasure offering appetising flavours and conviviality.
Our production standards here are identical to those for the chateau's other wines, with hand-harvesting, a sorting table and controlled yields for example.
By combining our expertise and extremely high standards, we have crafted wines that lend themselves to everyday occasions and for sharing with others.