Famille Gilbert & Gaillard Range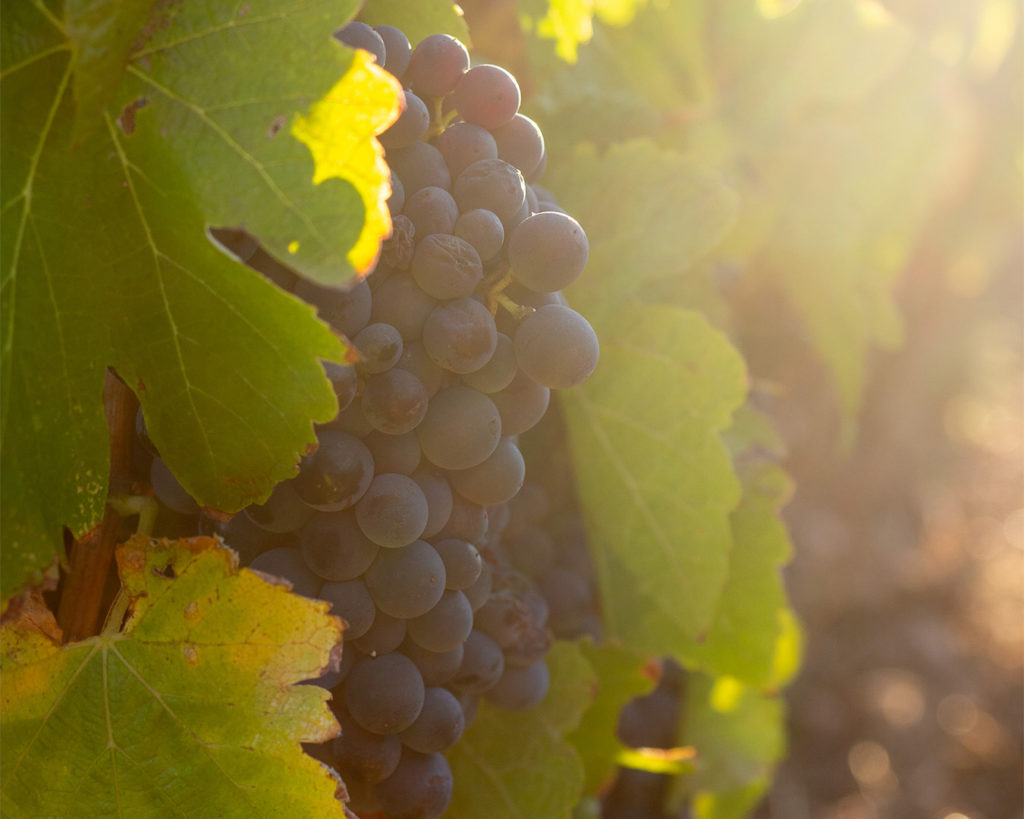 Famille Gilbert & Gaillard
Famille Gilbert & Gaillard wines are quintessentially Languedoc bottlings. Embracing an extensive range of styles, they encourage you to discover the region's vineyard sites and distinctive perfumes. Come discover our top quality Terre Sauvage range of 7 single varietal organic wines along with our Languedoc appellations in the region's hallmark style.
Come discover the extensive variety of Languedoc vineyard sites through this range of wines.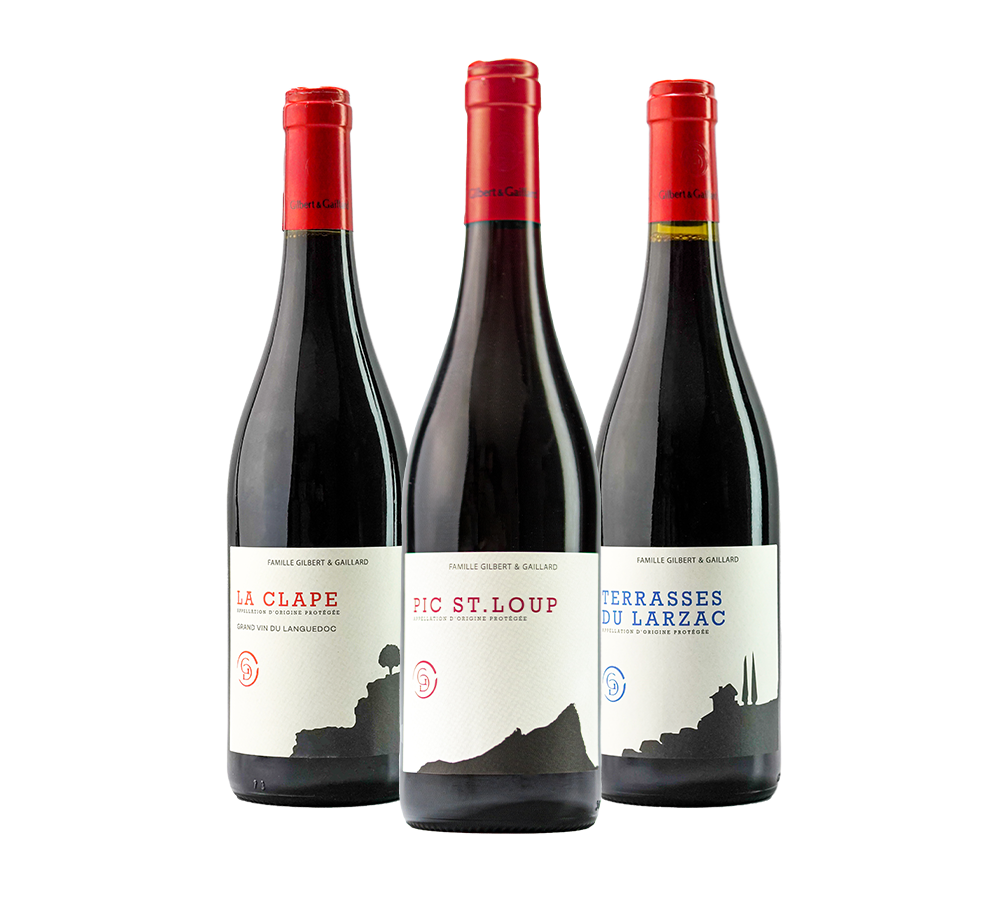 Discover Languedoc's vineyard sites through the region's prestigious appellations.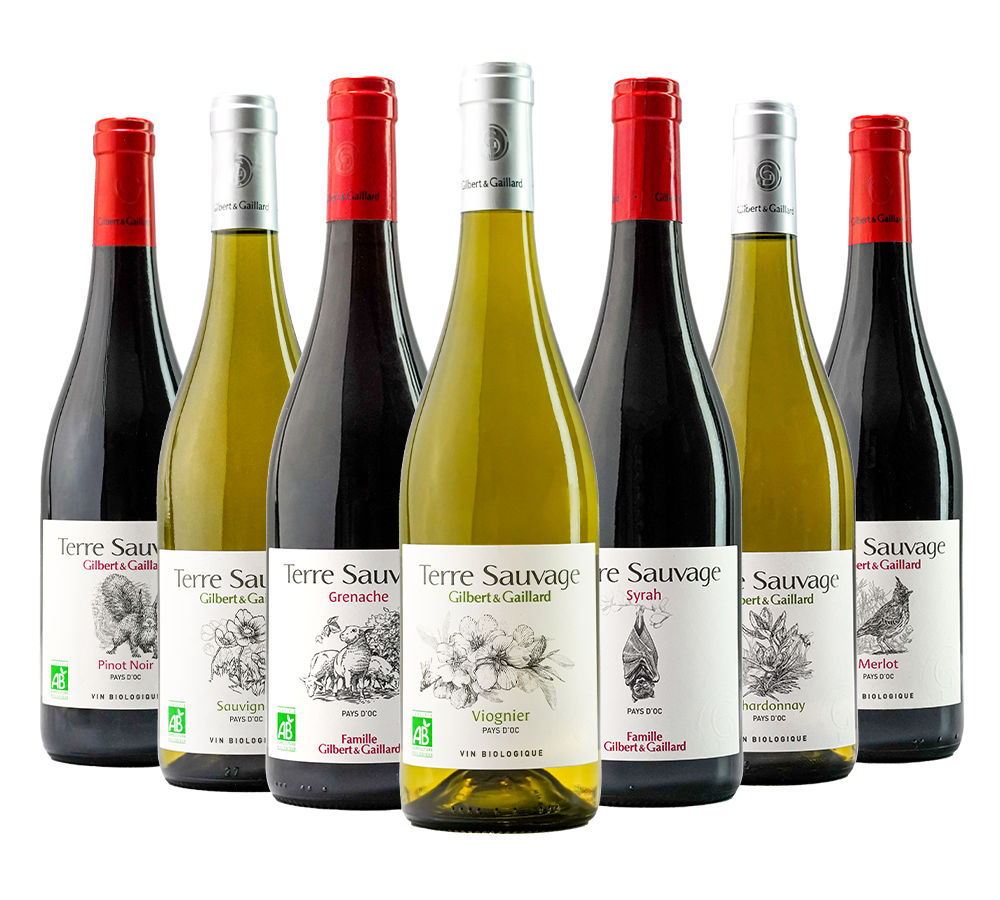 aste the bountiful lands of Languedoc in these single varietal organic wines.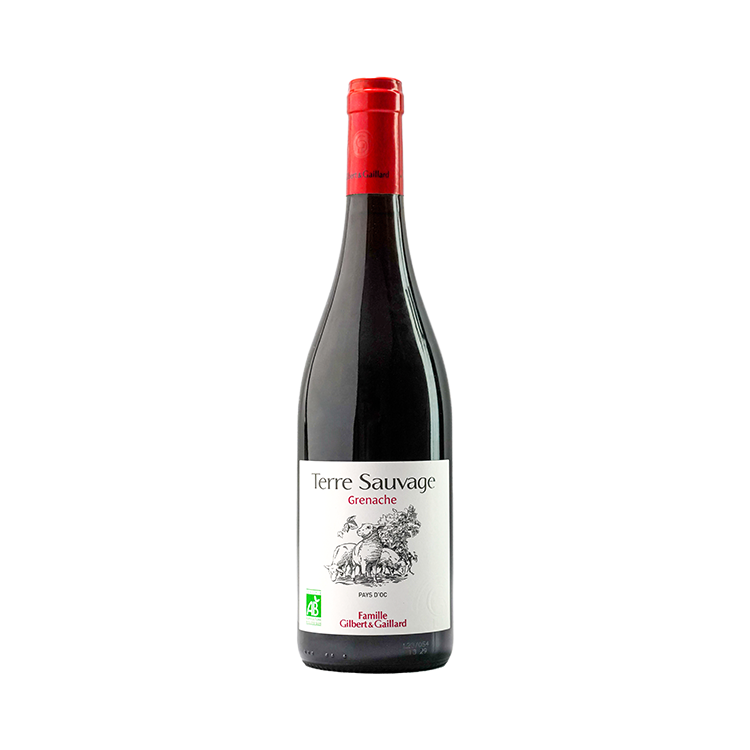 Terre Sauvage
Grenache 2022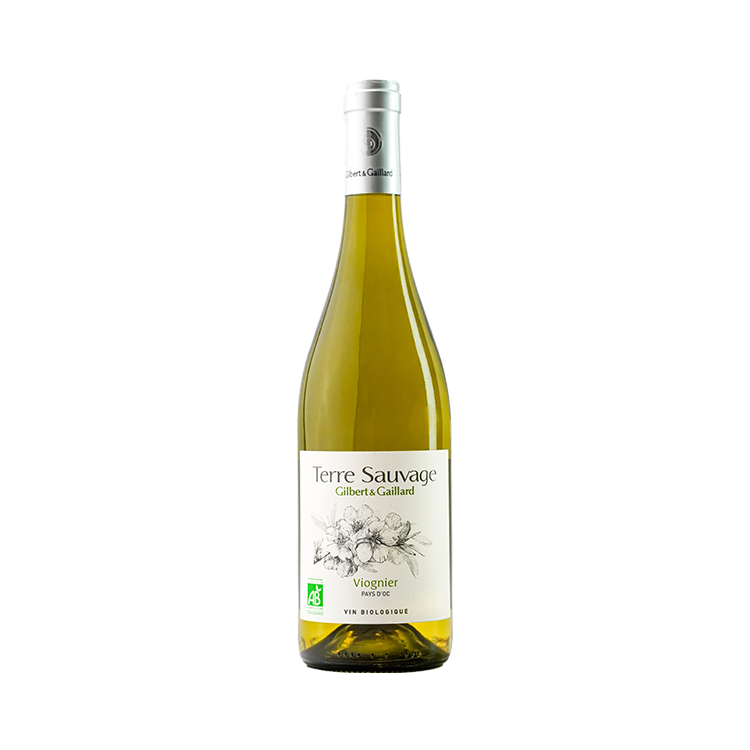 Terre Sauvage
Viognier 2022

Terre Sauvage
Sauvignon 2020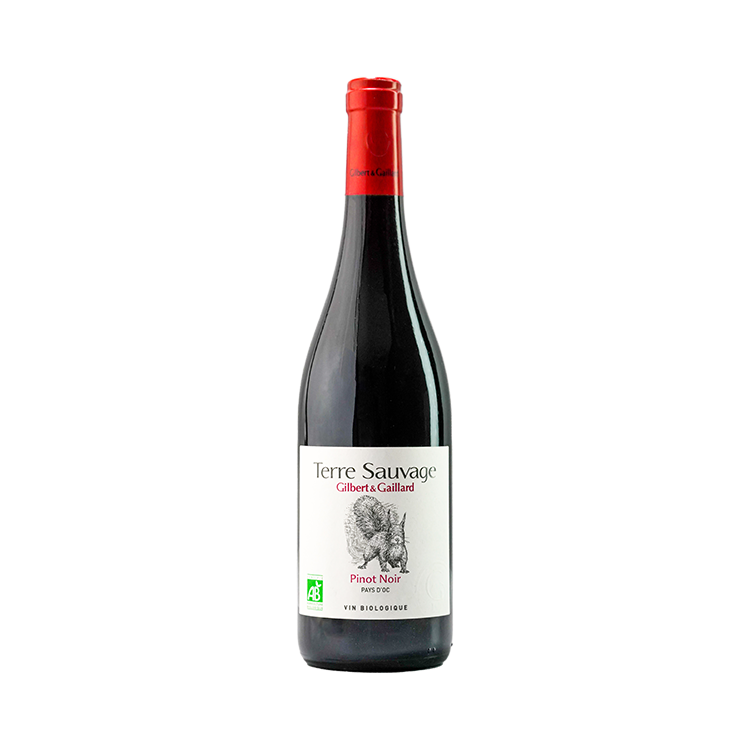 Terre Sauvage
Pinot-Noir 2022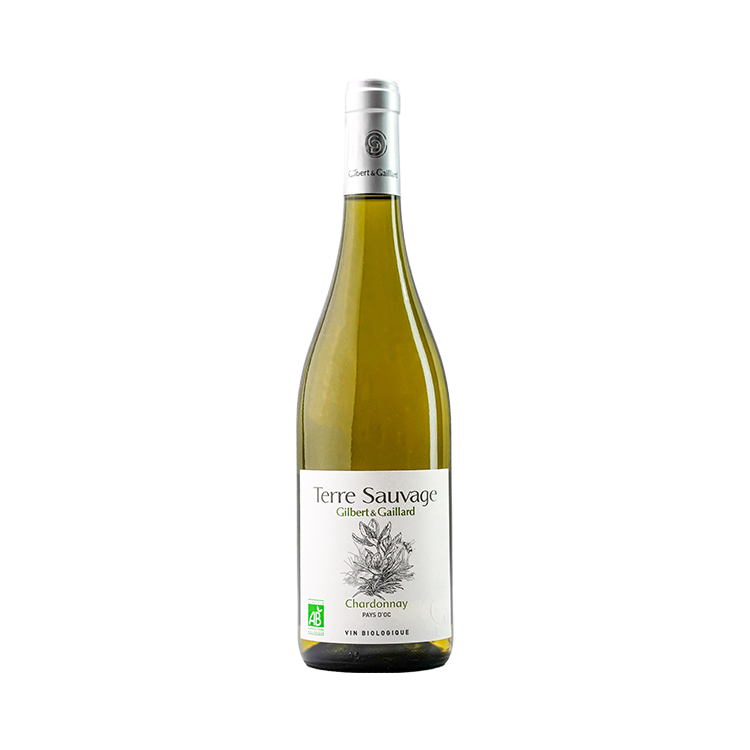 Terre Sauvage
Chardonnay 2020
The Languedoc wine region is France's most extensive, covering three departments – Gard, Hérault and Aude. Its dry, hot Mediterranean climate is particularly well-suited to growing vines.