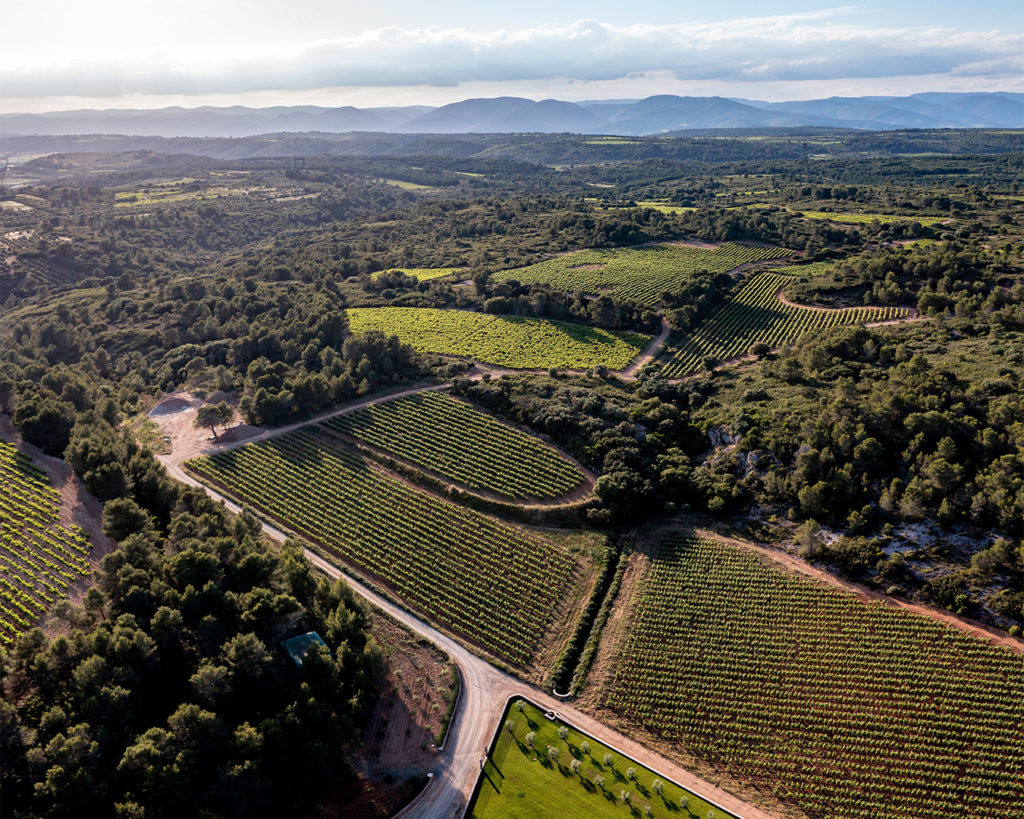 Our vineyards have been certified organic since 2021 and are located in the heart of a Natura 2000 protected area which ensures that they remain totally unspoilt. The vineyard blocks are bordered by garrigue and pine groves which partly protect them from adverse weather whilst at the same time offering them natural ventilation and safeguarding biodiversity on the estate. We have also left many hedges on the property and regularly plant shrubs to reduce the plant protection pressure in the vineyards.
Reconnecting with the Soil:
Plant Therapy
Starting in 2024, Château Gilbert & Gaillard aims to experiment with plant therapy in some pilot vineyards. Based on a study of weeds that grow spontaneously in the vineyard, the technique involves taking stock of the state of the soil which then allows plant species to be chosen and planted between the vine rows. The ground cover is grown and maintained and ultimately enriches the soil with organic matter, restores balance and basically sets the soil 'back on track'.
The advantages of this technique:
Cover crops enrich the soil and improve its water retention faculties.
Eliminating tillage restores natural soil structure and protects biological life.
Cover crops protect the soils from erosion and adverse weather but also reduce the temperature of the soil in summer.
They halt the lifecycle of certain pests, diseases or weeds which could compete with the vines and thus reduce spraying.
If the experiments conducted prove conclusive, they will gradually be rolled out over the coming years.
Château Gilbert & Gaillard welcomed its first bee hives in 2020, so that their residents could contribute to biodiversity on the estate. Thanks to the bees, the trees, flowers and wild plants grow and protect our vineyards, creating a virtuous circle, both for nature and for the property. They also enable us to produce different types of honey – Garrigue, Chestnut and Rosemary.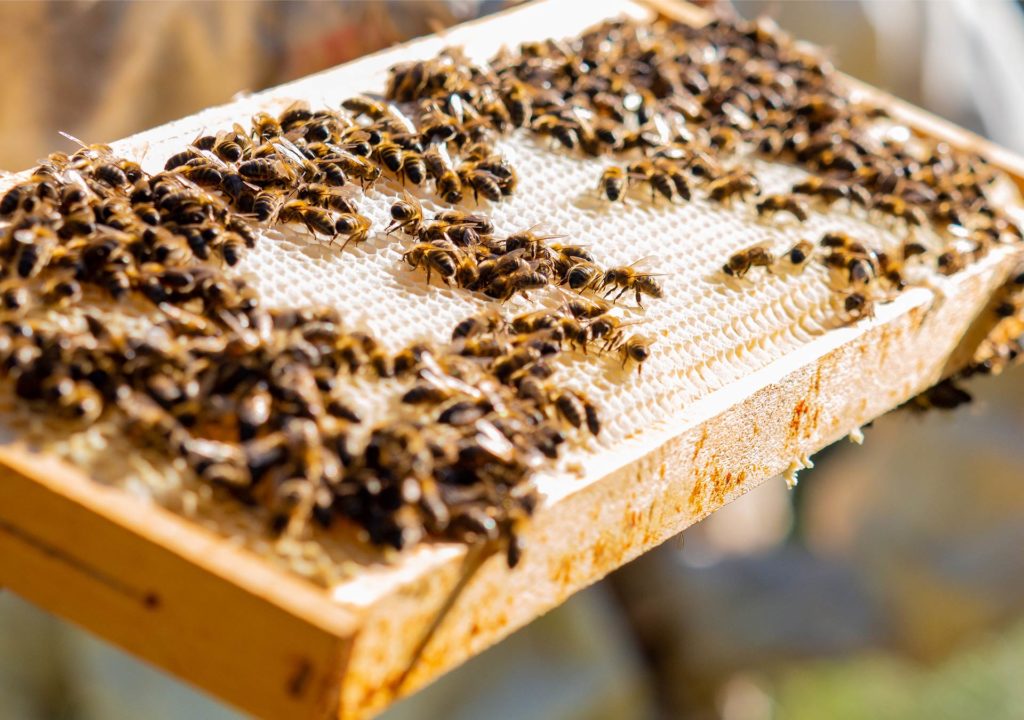 The Château's Female Lambs
The flock of female lambs arrived in 2020 and lead a peaceful life on the estate, helping with the chateau's conservation grazing. Their presence facilitates maintenance of green spaces, which can be difficult to look after, and allow the development of wild plants to be managed in a more judicious way.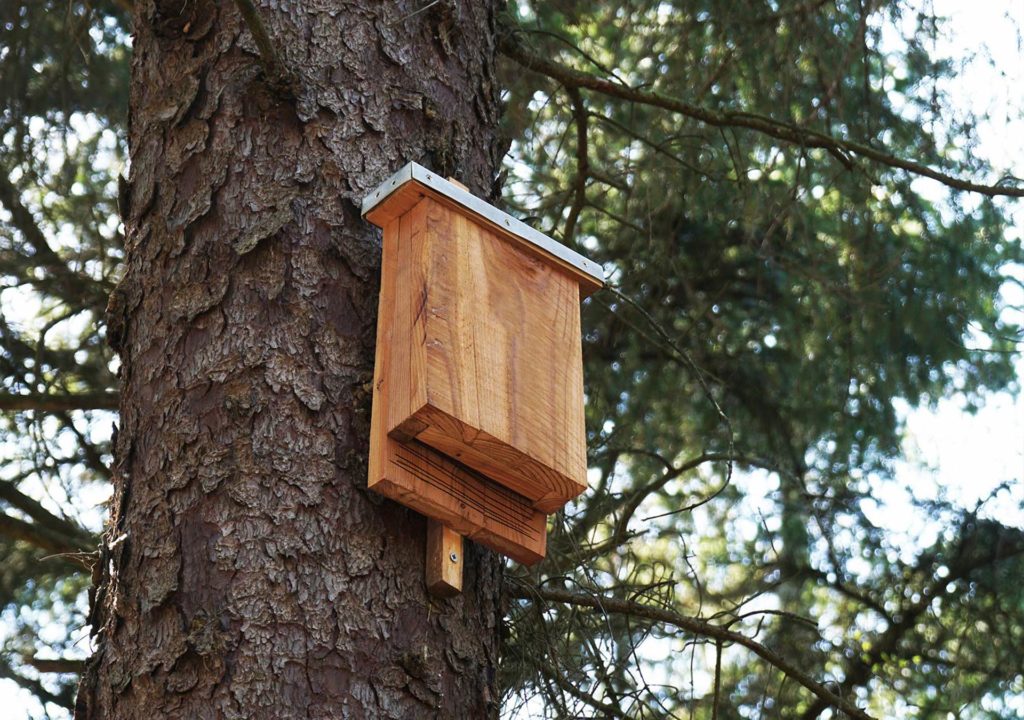 We have made bat roosts to protect their numbers. They enable the estate to naturally hunt for pests, like grapevine moths. This natural technique aims to protect the grapes whilst also preserving regional species of bats.